If you want a theatre-like sound experience in your home, a home theatre system is the best bang for the buck. In this article, find out the important considerations that should inform your purchase.
1. Brand
There are dozens of home theatre brands, some genuine while others are knockoffs. Buy a model from reputable brands, talk of Sony, Samsung, Onkyo, Bose and the rest. While the household names are expensive, they guarantee the best sound experience, and importantly, durability.
2. Budget
Another important consideration is your budget. The prices of home theatres start from £200 to £1,000, and even beyond. As mentioned earlier, the trusted brands are expensive. Besides the brand, the more the features, the higher you should expect to pay. Set your budget in advance to avoid overspending.
3. The Room
When buying a home theatre system, you should also consider the size of your room. If you have ample space, there's no point going for a big home theatre with multiple speakers. But if you have a small space, find a home theatre with small speakers. For the record, small speakers don't necessarily mean reduced performance. Some brands have sm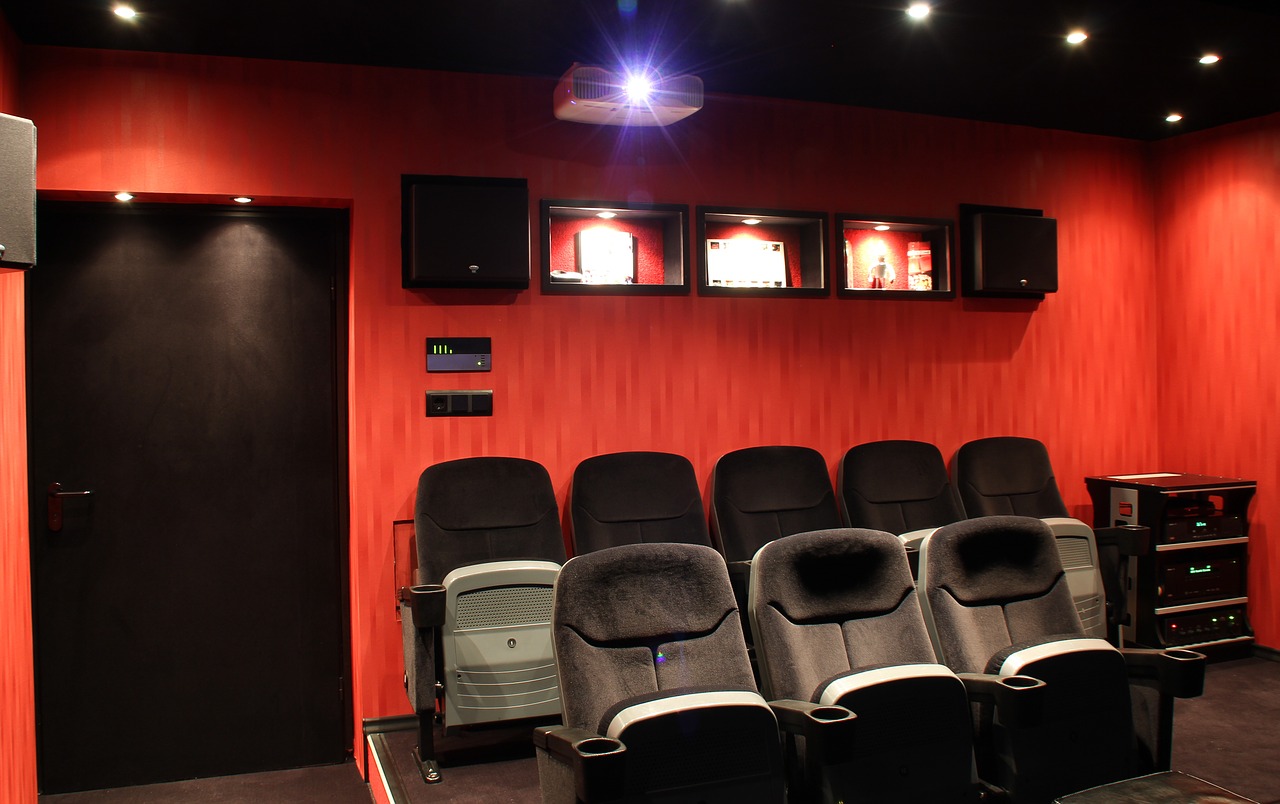 all speakers, but they offer excellent performance.
4. Ease of Set Up
One disadvantage of home theatres is the clutter and the complexity of setting it up. If you are a handyman, this might not be a big problem, so you can always go for a wired home theatre. But if you want a home theatre that is simple to set up, wireless home theatres will work for you. Still on set up, you will have to decide the number of speakers you want. There are 2.1 channel home theatres, 3.1, 5.1, 7.1 and 9.1 channel home theatres.
5. Connectivity
Another crucial consideration when buying home theatres is connectivity. Here, look out for features such as HDMI, 3D pass-through, video conversion and 4K upscaling, ethernet, USB for iPod connectivity, and Apple Airplay.
The above are the most important considerations when buying a home theatre system. But the most important consideration should be the power you want. Home theatres are rated in watts. The higher the watts the more powerful the home theatre is. Anything above 500 watts is good for a home set-up.