Renowned audio brand Q Acoustics has started shipping its first-ever active floor standing speakers after announcing them back in October 2020.
This is great news for audiophiles who want the adaptability and capacity of these type of speakers. The multi-award-winning brand has made available the revolutionary Q Active 400 floor standing active speakers, which boast the company's 14-years expertise.
The Q Active 400 floor standing active speakers can play audio from all the popular sources, be it the TV, a streaming app, laptop, smartphone or even vinyl turntables. Interestingly, the speakers can be operated f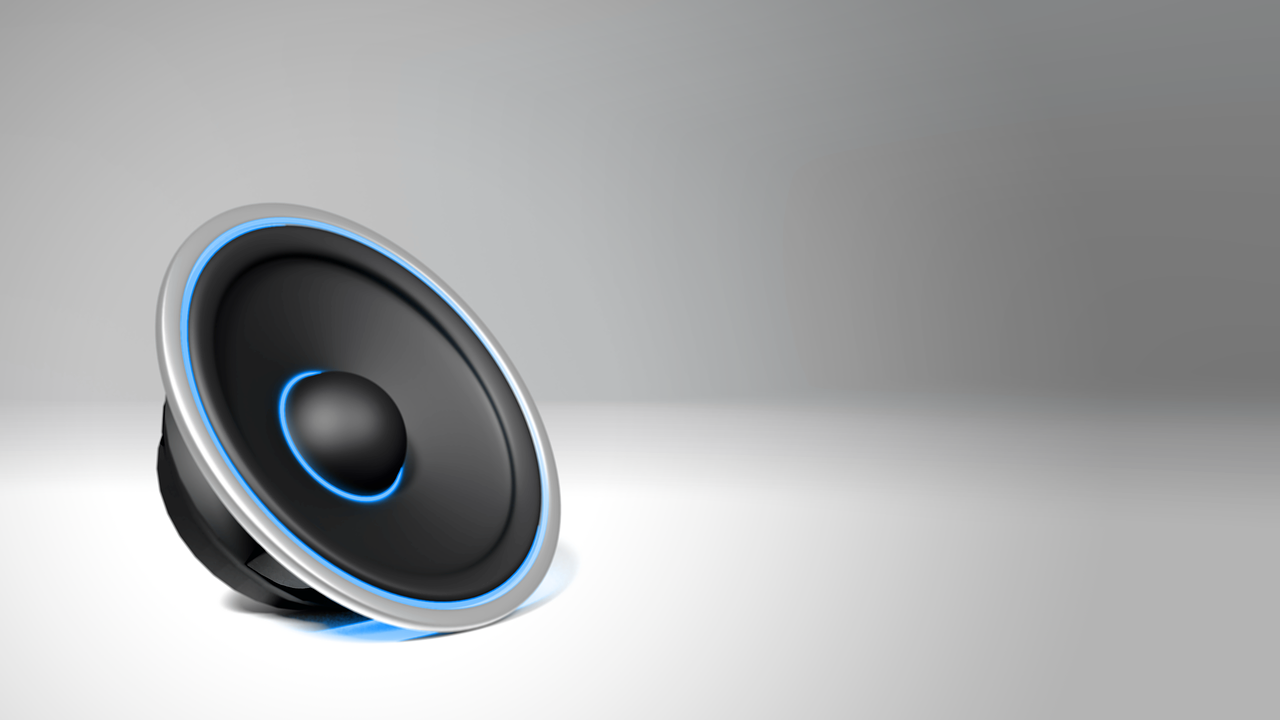 rom a central Control Hub. This hub can be configured to work with Amazon "Works with Alexa" systems or Google "Chromecast built-in" devices. The Control Hub is also linked to all the speakers wirelessly.
Under the hood, the Q Active 400 packs Class D amplification which removes the need for an external amplifier or receiver. It promises high-resolution audio and is relatively priced considering this is a top brand and the speakers have been engineered using state-of-the-art technology. Just like the Q Active 200, the Q Active 400 twin Balanced Mode Radiator (BMR) drive units.