Apple has revealed that it will be rolling out several upgrades to Apple Music. These are two technologies that the company promises will revolutionise the Apple Music experience. This next-gen sound on Apple Music will be available to all subscribers at no additional cost in June 2021.
What this means is that all the music libraries that include over 20,000 songs will be revised to quality lossless sound courtesy of Spatial Audio and Dolby Atmos. Spatial Audio guarantees immersive audio with true multidimensional clarity and sound.
Once the new upgrades are rolled out, Apple will play Dolby Atmos audio on AirPods, Beats by Dre headphones with a W1 or H1 pin, and built-in speakers of several devices, including the latest iPads, iPhones, and MacBo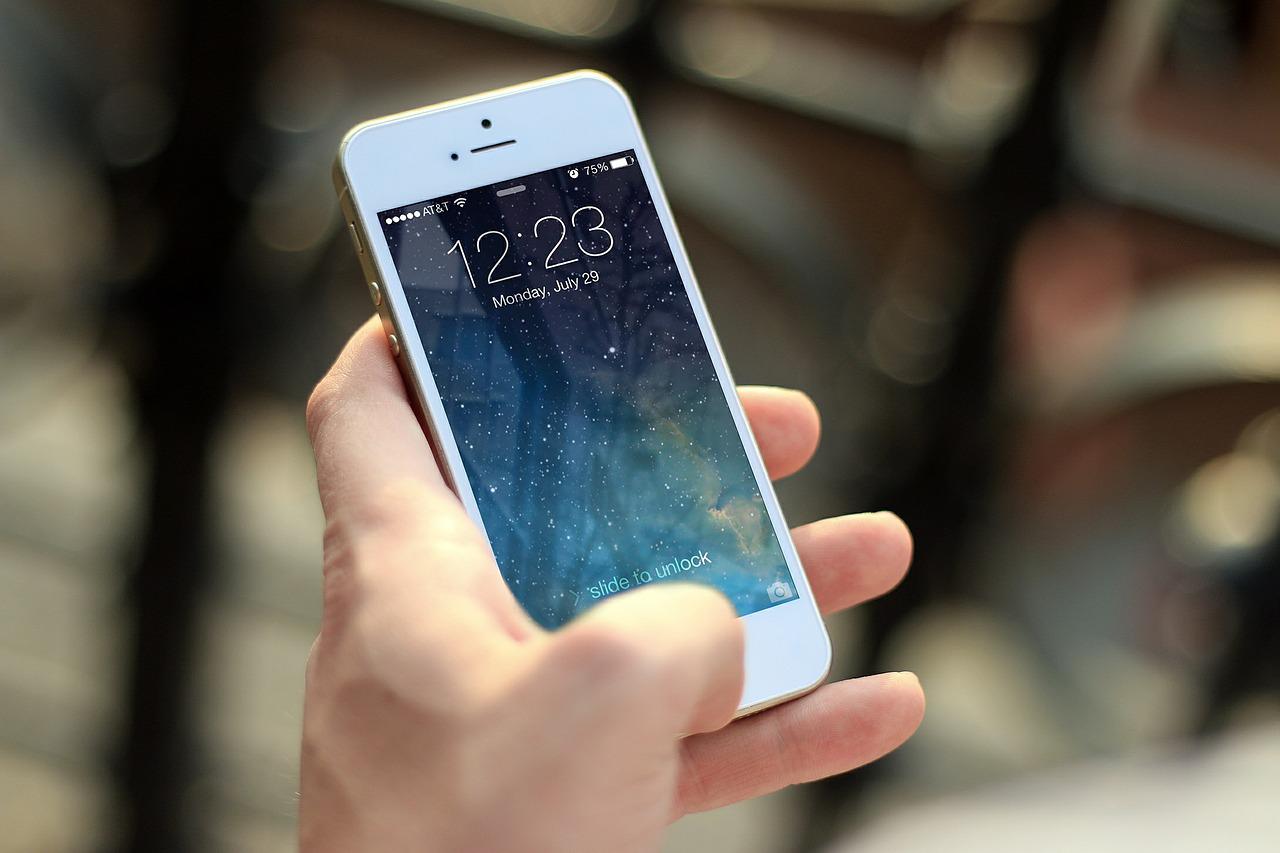 oks, automatically.
In a report by Forbes, all Apple Music subscribers will get more than 75 million songs in Lossless Audio. The lossless audio starts at "CD quality" 16-bit at 44.1kHz and tops out at 24-bit at 192kHz. However, switching to lossless audio is not automatic. Subscribers need to be on the latest version of the Apple Music app. Then, the audio quality should be set manually via the settings tab.
Lossless audio will be a big hit for Apple as lossless audio is quickly becoming a standard across all the popular streaming apps. Amazon has already announced Amazon Music HD, while Spotify will be launching its equivalent, though later this year. Tidal also has its HiFi version dubbed "Tidal Masters"